For the past few years Southeast Iowa NAPA has been three stores operating as NAPA Centerville, NAPA Sigourney and NAPA Williamsburg to our customers, even though in the background we all had the same name. So we decided it was time to come up with a way to help our customers remember that we are three strong. That we have more inventory than just the single store they visit and many more resources. With that in mind, we very proudly introduce our new logo which we will slowly transition into the branding at each location. We hope you like it.

---
Join us at the
August 21st & 22nd
Eddyville Raceway Park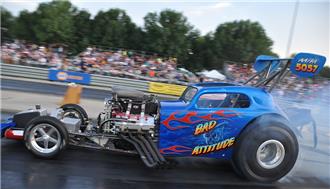 Plans are just starting to be finalized but we are looking forward to a very exciting event. Be sure to check back often as details will be updated as they become available.


For employment opportunities with us, please click here.
Please send any website comments or suggestions to our webmaster at darian@sinclairtractor.com.
m.<
LOCATIONS
Sigourney, IA

1407 200th Avenue
Sigourney, IA 52591
Phone: (641) 622-3838
Toll Free: (877) 833-4444
Fax: (641) 622-9997
Williamsburg, IA

403 Washington St.
Williamsburg, IA 52361
Phone: (319) 668-2777
Need directions?
Centerville, IA

1509 South 18th Street
Centerville, IA 52544
Phone: (641) 437-4018
Toll Free: (877) 888-NAPA
Need directions?
For Career Opportunities with us, please click here.
Please visit our other website:
www.sinclairtractor.com
for all your Ag Equipment needs.

---


Click here to view the full NAPA Online site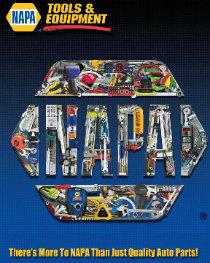 NAPA Tool & Equipment Catalog - There's More to NAPA Than Just Auto Parts!


Click here for all the latest details on our NAPA Racing Teams!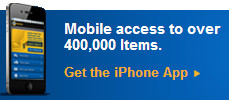 ="0" /><