Southeast Iowa NAPA and Santa have joined forces to bring you the best 12 Days of Christmas ever! We have everything from the stuff you use on a regular bases to great deals on Christmas presents and stocking stuffers. Just click on the page for your local store and unwrap the savings!



For employment opportunities with us, please click here.
Please send any website comments or suggestions to our webmaster at darian@sinclairtractor.com.
m.<
LOCATIONS
Sigourney, IA

1407 200th Avenue
Sigourney, IA 52591
Phone: (641) 622-3838
Toll Free: (877) 833-4444
Fax: (641) 622-9997
Williamsburg, IA

403 Washington St.
Williamsburg, IA 52361
Phone: (319) 668-2777
Need directions?
Centerville, IA

1509 South 18th Street
Centerville, IA 52544
Phone: (641) 437-4018
Toll Free: (877) 888-NAPA
Need directions?
For Career Opportunities with us, please click here.
Please visit our other website:
www.sinclairtractor.com
for all your Ag Equipment needs.

---


Click here to view the full NAPA Online site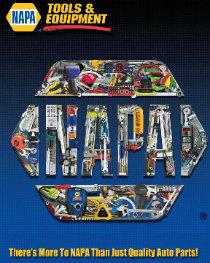 NAPA Tool & Equipment Catalog - There's More to NAPA Than Just Auto Parts!


Click here for all the latest details on our NAPA Racing Teams!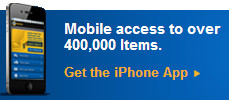 ="0" /><