Gallery: Fuel Altered 2014
Southeast Iowa NAPA sponsored the World Fuel Altered Nationals at the Eddyville Raceway on Aug. 15-17, 2014 and proudly hosted Dennis Gage of "My Classic Car" at our tent to sign autographs.
Proud Sponsors of Figure 8 Racing - Sigourney & What Cheer
Click to view flyer
For employment opportunities with us, please click here.
Please send any website comments or suggestions to our webmaster at darian@sinclairtractor.com.
LOCATIONS
Sigourney, IA

1407 200th Avenue
Sigourney, IA 52591
Phone: (641) 622-3838
Toll Free: (877) 833-4444
Fax: (641) 622-9997
Williamsburg, IA

403 Washington St.
Williamsburg, IA 52361
Phone: (319) 668-2777
Need directions?
Centerville, IA

1509 South 18th Street
Centerville, IA 52544
Phone: (641) 437-4018
Toll Free: (877) 888-NAPA
Need directions?
For Career Opportunities with us, please click here.
Please visit our other website:
www.sinclairtractor.com
for all your Ag Equipment needs.

---


Click here to view the full NAPA Online site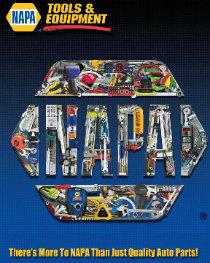 NAPA Tool & Equipment Catalog - There's More to NAPA Than Just Auto Parts!


Click here for all the latest details on our NAPA Racing Teams!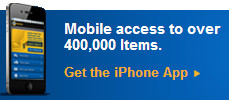 ="0" /><